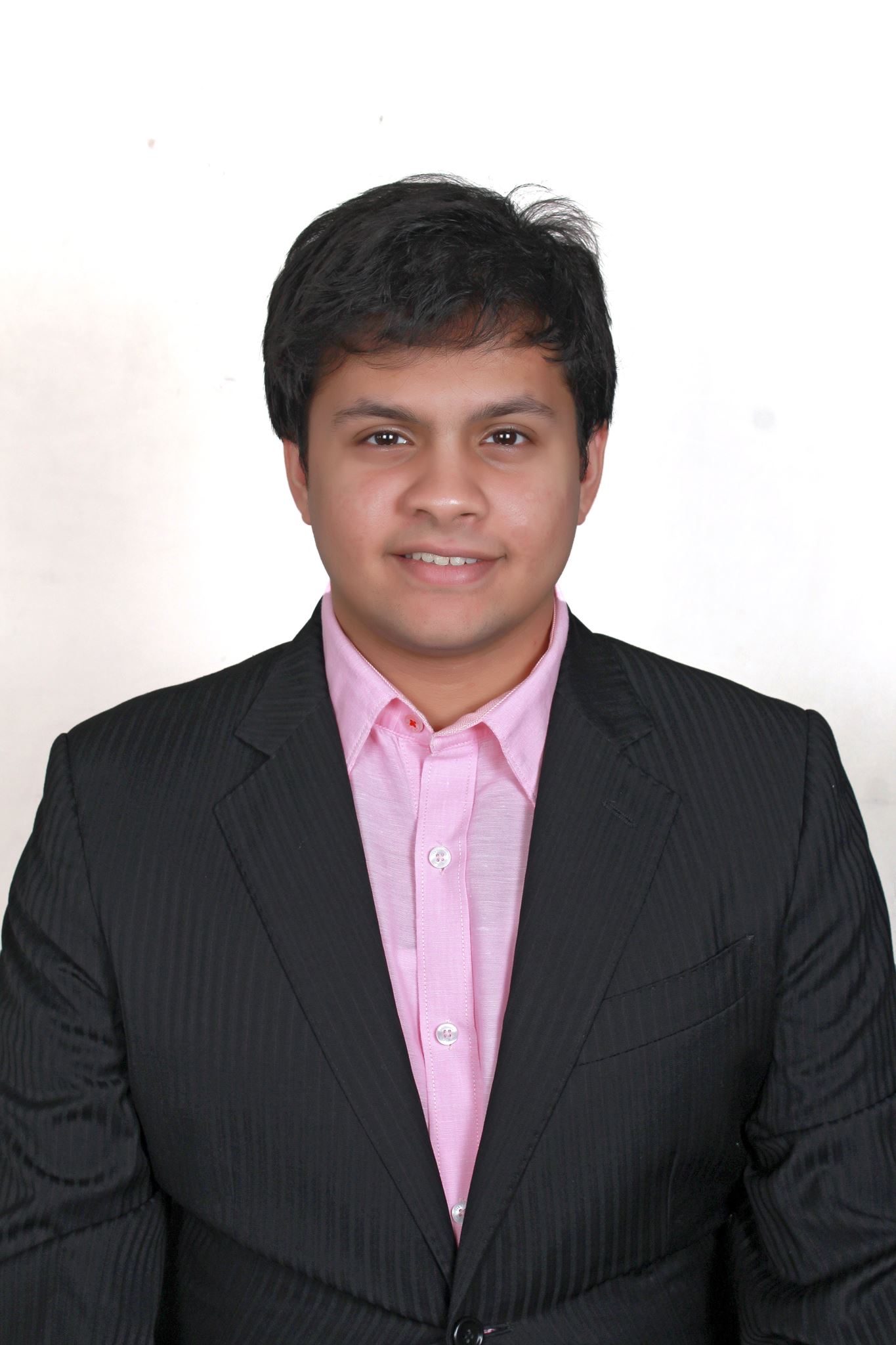 Here is the interview with Jaydeep Khot one of the contributory writers of The Forgotten Life
Jaydeep Khot is a 21 year old writer.
He is an alumnus of Narsee Monjee College of Commerce and Economics.
He is also a Final CA student.
He is authored two novels.
The first being 50 Miles: A Reverse Journey
And Envisage is his second novel.
He is also a contributing poet to Skipped Heart Beats.
His favorite subjects are history, economics and psychology.
Writing is his passion.
How was your experience when you came to know that you were selected for "The Forgotten Life"?
 I was very pleased to about my selection.
It was a wonderful moment.
The feeling of winning and proving yourself by being selected is different altogether.
I still cant believe this is happening to me.
What is unique in your story?
My story has a hidden meaning which eternal.
It can be felt only after the reader reads the story carefully.
The emotions and the relationships of the characters are tried to be made as practical as possible with some space for imagination. So this will strike a cord with the readers and leave an everlasting impression on their minds.
How is the feeling of getting published?
The feeling cannot be described.
You remember the days when you were writing the story.
And now, today, it is in print, you can touch and feel it.
This is incredible.
Any tips to unpublished and aspiring writers?
 Go for your dreams.
Be confident that you will achieve it and you certainly will.
Never become upset by rejection emails, they are proof that you are trying.
Where do you see yourself in 10 years in the field of writing?
I would like to be one most read Indian authors in the world.
Is it a  big dream?
If the dream is not big, then why dream anything at all?
How was your book publishing experience?
It was amazingly handled.
Proper care was taken and professionalism was maintained by the publishers.
No wonder they are the masters of the craft.
Their job is appreciable and they have a very talented work force.
Thank You  for giving us your valuable Time.
I hope Readers have found it Interesting.
Stay Tuned.
Book Your Copy Today :-  https://www.pustakmandi.com/The-Forgotten-Life-A-Collection-of-Forgotten-Stories