What is the most frightening eight letters word?
If I had asked this question to girls, nine out of ten would have said 'Cockroach'.
Wait!!! But that's not an eight letters word.
Okay, let me rephrase my question.
What is the most frightening word in English dictionary?
Well, for girls it is probably Cockroach but, for boys, it is definitely Marriage, isn't it?
Marriage, is it as scary as it sounds?
India, the most versatile and weird (in many ways) country in the world, has many forms of marriage. We have our own ways of doing everything. In fact, we have many ways of doing the same thing across the country and marriage is no exception. Marriage is a serious thing here and it is more difficult to come out of this sacred bond than entering into one. I think this is the reason why everyone is so skeptical and afraid of this institution. The world is moving ahead but we are rather still or slow paced. I don't know if it's good or bad to not let ourselves evolved with time and move on, but isn't Retro a new cool?
So here goes the story of how Adi's parents tricked him -their own son- to embark upon one of the oldest adventures called Marriage with a complete stranger, Nupur, for the rest of his life.
by Parul Raj
PAPERBACK
[modal_text_link name="Amazon" class="" id=""] Will You Marry Me? @ Amazon India
[/modal_text_link]
[modal_text_link name="PustakMandi" class="" id=""] Will You Marry Me? @ Pustak Mandi 

 [/modal_text_link]
[modal_text_link name="Paytm" class="" id=""] Will You Marry Me? @ Kraftly 
[/modal_text_link]
[modal_text_link name="Paytm" class="" id=""] Will You Marry Me? @ Paytm 
[/modal_text_link]
[modal_text_link name="Flipkart" class="" id=""] Will You Marry Me? @ Flipkart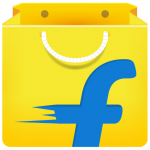 [/modal_text_link]
[modal_text_link name="Infibeam" class="" id=""] Will You Marry Me? @ Infibeam 

 [/modal_text_link]
[modal_text_link name="Sapna Online" class="" id=""] Will You Marry Me? @ Sapna Online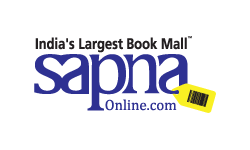 [/modal_text_link]
E – BOOKS
[modal_text_link name="News Hunt" class="" id=""] Will You Marry Me? @Daily Hunt

 [/modal_text_link]
[modal_text_link name="Amazon Kindle" class="" id=""] Will You Marry Me? @ Amazon Kindle 

[/modal_text_link]
[modal_text_link name="Google Play" class="" id=""] Will You Marry Me? @Google Play Books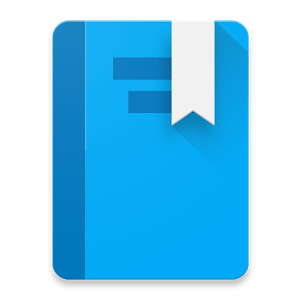 [/modal_text_link]
[modal_text_link name="Kobo" class="" id=""] Will You Marry Me? @Kobo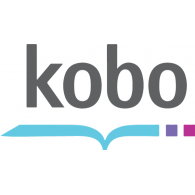 [/modal_text_link]
BOOK PREVIEW :-
[modal_text_link name="Google Books" class="" id=""] Will You Marry Me? @Google Books 

 [/modal_text_link]

[goodreviews isbn="9385137670″ buyinfo="off" bookinfo="off"]


[scrapeazon asin="9385137670″ width="500″ height="400″ border="true" country="us"]