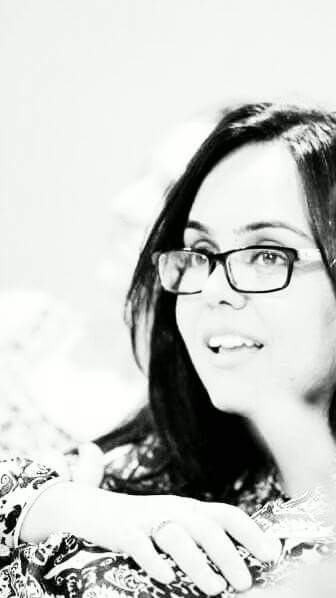 Palak Deshmukh(21.May.1984) is a practicing dermatologist who lives in Pune. She is an amateur writer who loves imagining and writing stories since her childhood and won prize at school level for spinning short ones. She used to draw small, coloured story books of fairytales and gift her friends the same. She loves interacting with the people of different sects and listen to their life experiences and in cult them in her writing. She loves painting and would love to travel the world to study people of different places and cultures. She has ventured into writing recently and dreams of making a decent name in the literary world.
1) How was your experience when you came to know that you were selected for "The Forgotten Life"?
I was elated to hear that my story got selected for the contest. It's an encouraging platform for authors like us who are new in the game.
2) What is unique in your story?
It is not what like what it looks. Reality is fleeting.
3) How is the feeling of getting published?

Getting published is gratifying but overcoming critics will be success. I hope my story will be appealing to readers.

4) Where do you see yourself in 10 years in the field of writing?

I wish to write a love story, a fiction, a tragedy and the toughest of all, a comedy in the coming decade.

5) Which genre do you prefer for reading?
I love reading biographies.

6) Do you prefer work over writing or writing over work?
My work earns me my bread and butter…writing is my passion and a means of expressing my thoughts.

Thank You  for giving us your valuable Time.
I hope Readers have found it Interesting.
Stay Tuned.
Book Your Copy Today :-  https://www.pustakmandi.com/The-Forgotten-Life-A-Collection-of-Forgotten-Stories