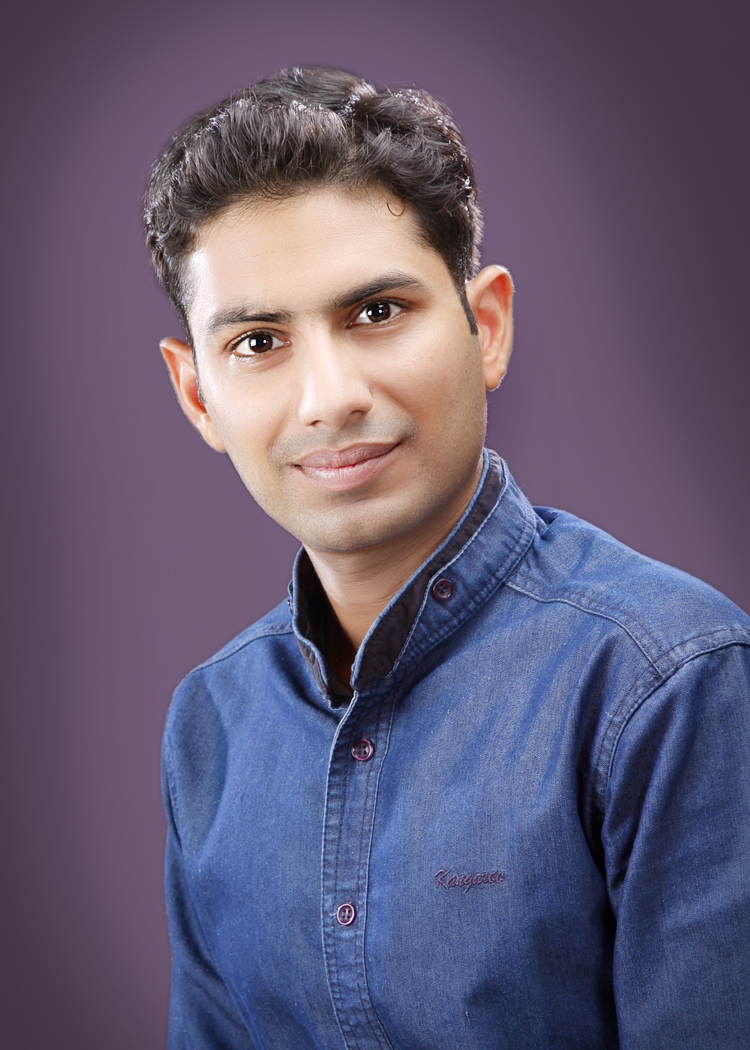 Chandra Kant Jaisansaria, also known as CK is a budding author. It's Still Complicated is his debut novel, which is inspired by his real life story and promises to touch millions of hearts. After spending most of his life in Sardar Shahar (Rajasthan), CK shifted to Nimawat Public School (Residential School) in Fatehpur Shekhawati (Rajasthan) for his further studies and now he has finally settled down in Delhi, where he received his post-graduate diploma in Business Management from IIPM (Delhi) and a postgraduate degree in Management from IMI, Belgium. CK loves riding bikes in his free time. He is crazy about Rajasthani food but loves to try new dishes from all other cuisines. The best way to contact CK is through his official fan page on Facebook @ ckbansal23 or his Twitter handle @ ckbansal23. You can also write to him at ckbansal23@yahoo.in.
Q1. Introduce Yourself.
Hi! I'm Chandra Kant and I am from Sardar Shahar (Rajasthan). I'm an author by chance but now I am love with my profession.
Q2. When did you realize that you are born to write?
I never thought that I would be a writer but since that day my first love broke up with me I realized that she is a follower of Ravinder Singh. I barely knew who is Ravinder Singh and when I came to know about him I thought if that's what she loves, I can also become a writer.
Q3. Where did you learn about crush 2?
I was having a conversation with one of my friend Damini Aggarwal, she is an aspiring author. She informed me about Crush 2 and insisted me to take part in it, so I found this contest interesting and now I am here as a part of Crush 2.
Q4. How did you come out with your story?
This story is a real story, in fact, my own story. So, I didn't take much time to scribble it and send It to Author's Ink.
Q5. What is your story all about? Brief us.
This story is about a guy who had a crush on his classmate, they shared a very good bonding as friends but when he decided to propose her and take his relationship to the next level, the girl suddenly vanished and all his dreams got shattered within a fraction of seconds.
Q6. What are your future plans?
My future plan is to keep writing true stories and to become a full-time writer after certain achievements.
Q7. How was your experience working with us?
Definitely, it was good and the team at Author's Ink is really superb!
Thank You  for giving us your valuable Time.
I hope Readers have found it Interesting.
Stay Tuned.
Book Your Copy Today: –  Pustakmandi