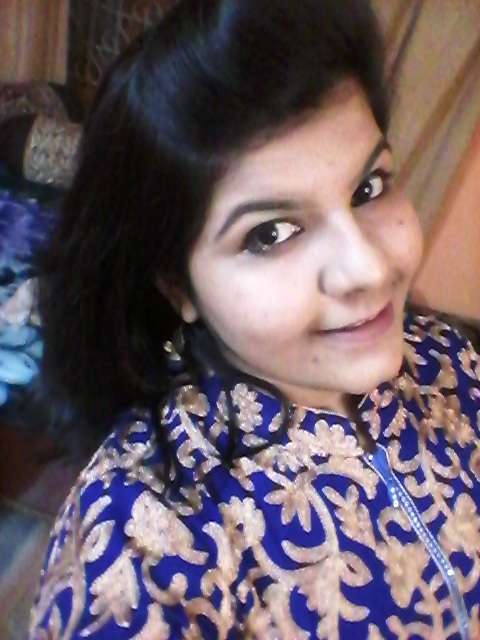 Bhumika Khatri,20, vagabond at heart but lives in Bangalore , currently pursuing PG diploma in Journalism. She has been in writing for 2 years now, with varied interests in Romance, life, motivation and the quirks of being human. She is unapologetic for being herself, and never stops learning. With a deep understanding and a few pounds of creativity, she unties the strings of beauty in things of everyday
Q1. Introduce yourself
I am of the genre that embraces life at all of its extremes. The creativity and exploring this world on all levels calls itself in my profession as a Journalist as well. Hence, I enjoy the spirit of gratefulness in every moment at its miniscule, just like crying and laughing, both, out loud on a roller coaster.
Q2. When did you realize that you are born to write?
I started with my random scribbling when I was in 12th but limited them to my journal. My closest buddy advised me to start a blog because he liked my writings, and in a few months my confidence grew. I loved to follow the literary world through facebook, one such page, The Dilettante Author, opened it for new admins, so I applied and got selected. Since then, I have grown as a writer and realized my love for words.
Q3. Where did you learn about crush 2?
A friend of mine sent me the advertisement for invitation to write story for crush 2. Amidst hectic college schedules I wasn't sure if I could write, but I did and here I am.
Q4. How did you come out with your story?
Everyone has had the feeling of love in some way or other. My story is more of recollection of various love stories I have witnessed and adored. It would be upto readers to decide if it's fiction or non-fiction. And a big thanks to my friend Avinash , who helped me amidst our busy schedules.
Q5. What is your story all about? brief us.
It is about a teenager who found love to lose it. It's her journey to feel love, cherish it and lose without losing it forever. It tells you, that love is forever.
Q6. What are your future plans?
I am months away from an authentic badge of being a Journalist. Along with which, I plan to keep writing in various forms, be it short stories or novel. A long way to go, definitely.
Q7. How was your experience working with us?
It was a great experience to be associated with Authors Ink. Being my first published work, I was pretty nervous but the warmth of fellow writers and Aniket Sir eased all kinds of fears.
Thank You  for giving us your valuable Time.
I hope Readers have found it Interesting.
Stay Tuned.
Book Your Copy Today: –  Pustakmandi